Community leaders across the country are searching for practical guidance to navigate the contentious deer management issues emerging in their home towns.
Community-based deer management (CBDM) can help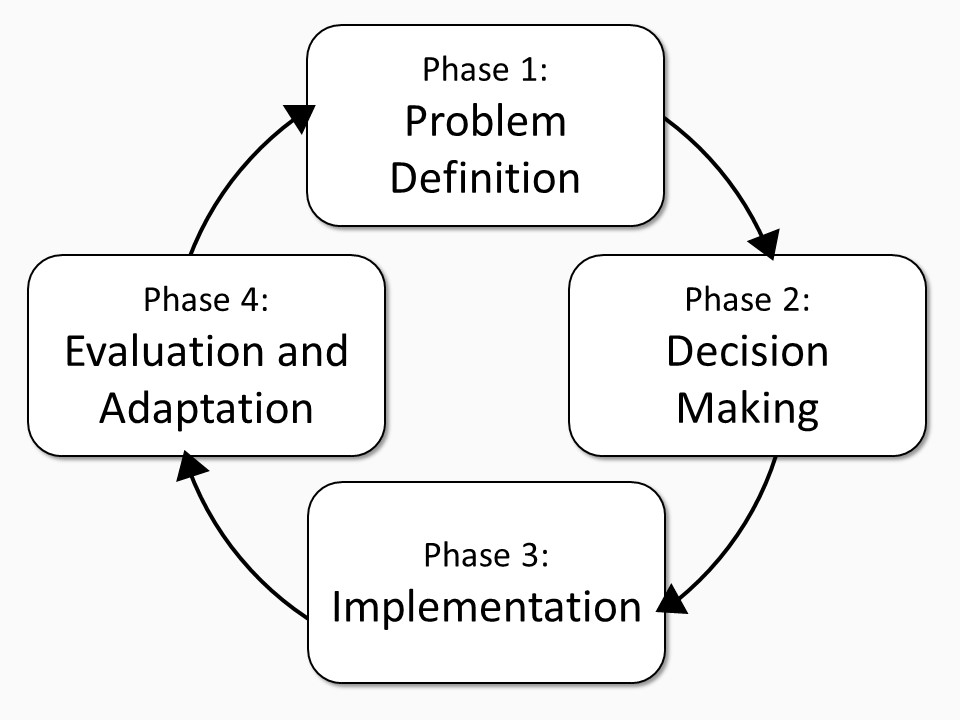 Deer-vehicle collisions, tick-borne illnesses and costly damage to landscaping and natural areas are on the rise in many places. If this story sounds familiar, you have come to the right place. CBDM is a four-step process designed to help your community understand residents' concerns about deer, consider a range of solutions and create an action plan to address them.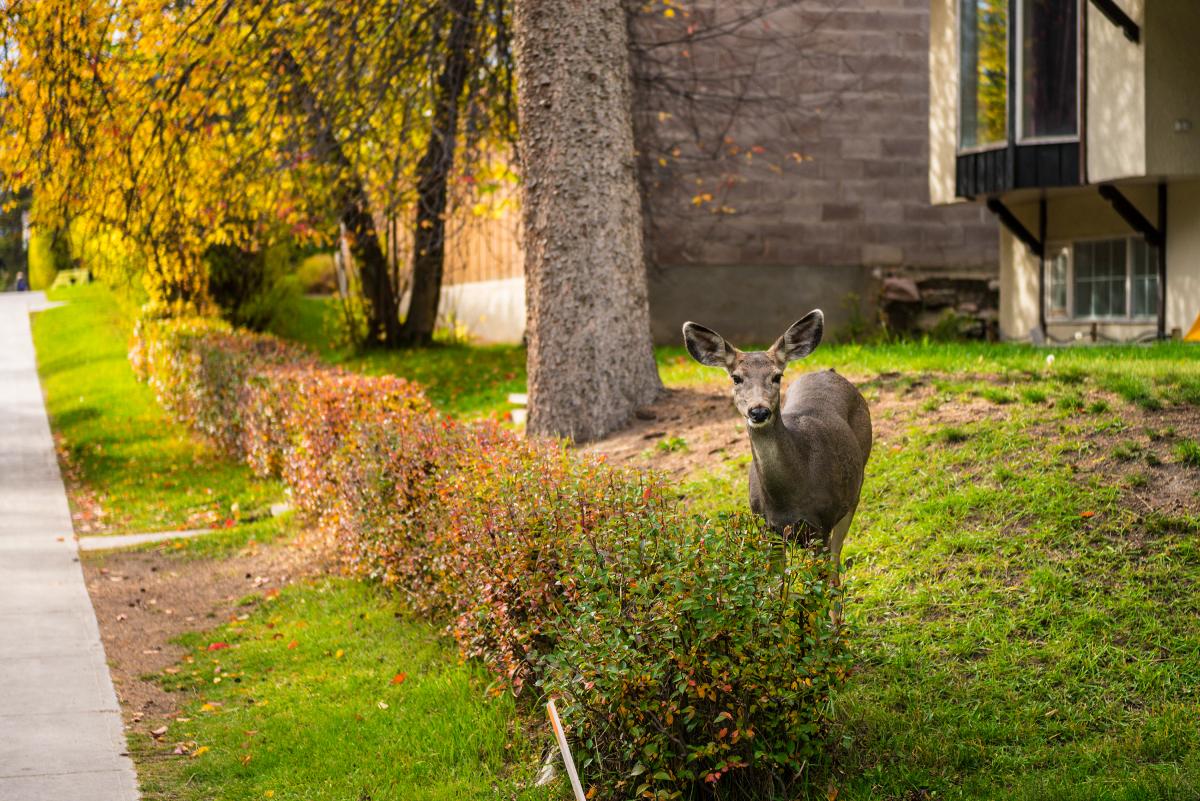 Learn from others, help others learn
Communities of every size are engaging in CBDM, adjusting the process as deer management needs change over time. Adapt it to fit your community's situation. And please consider sharing your own story. It's a great way to help others learn!